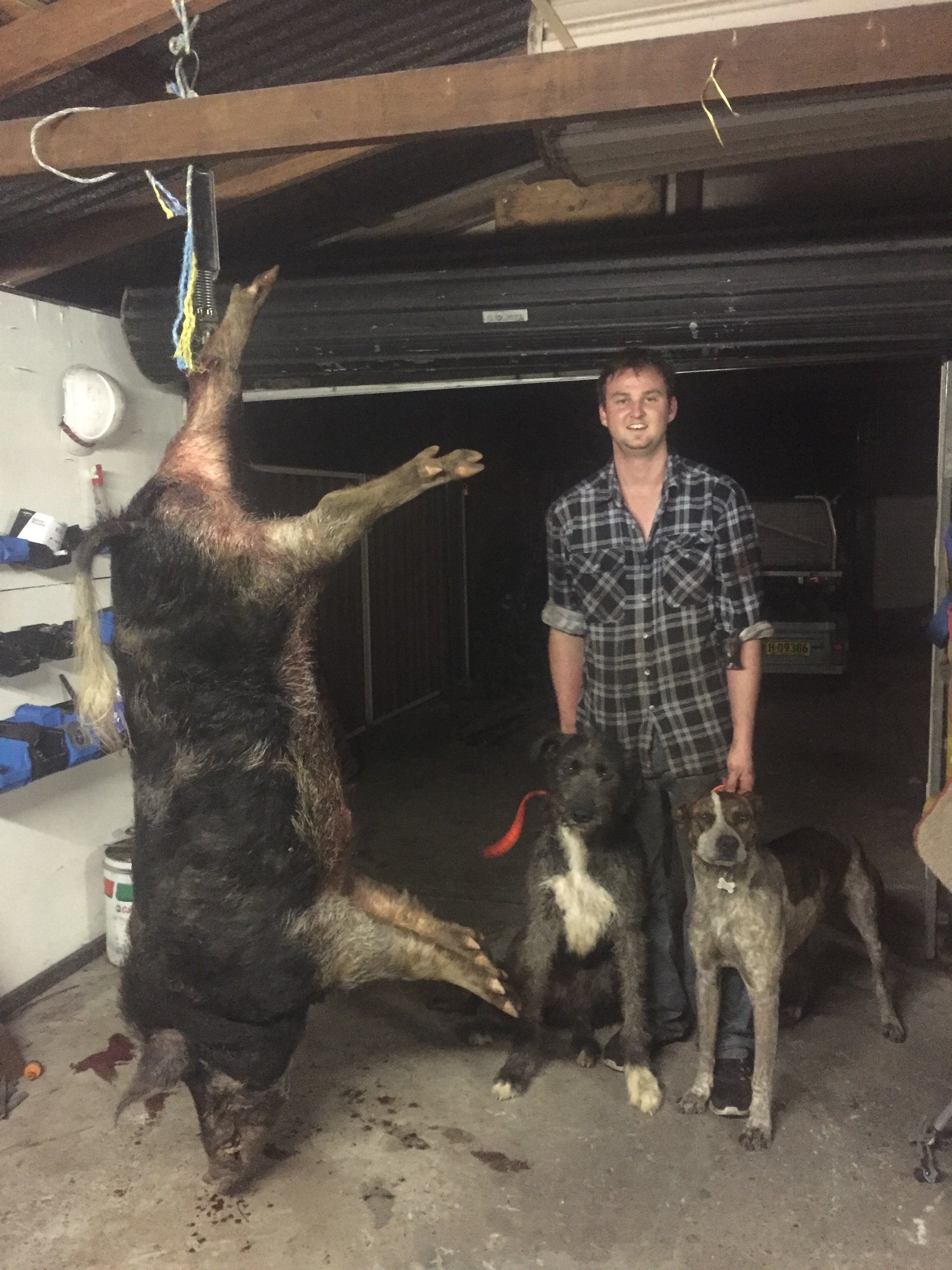 Content Count

2,363

Joined

Last visited

Days Won

29
Whips , welds and eggs . You??

There's a working gwp & gsp page on Facebook. They sell some good ones .

Old but biters stop em quick

Do you have a side on photo of him??

What's a German wolfhound??

Yer nice . I dunno who Nat is or what YT is . having 2 dogs on a pig is pritty spot on in most blokes books . raising 2 pups at once and training then can be a handful . Easier one at a time . Only reason I ask

Just a question why your looking to start with a pair of pups and not just one?? also have you thought about what kind of dog you would like??

Welcome tank girl . Been hunting much??

It's more pest removal in my books . But that's just me

Welcome Brodes . Feel free to share pics n stories n have a look around

Well obviously you only need a shit dog to catch plenty of pigs . Sounds like god's country

Ask around local to where you hunt . Usually where you find the best for where you hunt .